Q4 Clue 617 Writing style

Written communication is, of course, also an important way of connecting with others. With which writing style do you reach what DISC style?

D-style
Short and powerful texts. Directly to the point. It should immediately appeal, such as: is it interesting for me + what will it bring me. These can be a few bullet points or keywords in green texts that catch the eye and are immediately clear. Then this style can be 'pulled in' and read on. But stick to the above lesson, because this reader will just as quickly be put off again.
I-style
Visually attractive in terms of layout, colour, and images. The latter also applies to people and should radiate a certain sense of elation. Slowly draw this style into the text, the message. Use the colour red to get the attention of this style. Build up so that this style does not get the feeling of 'boredom or dull'. A small other trigger is then enough to shift the focus. And gone.
S-style
This text should revolve around one thing; trust. There must be a certain feeling of recognition. It 'feels' good. Warm. The message should also not be too distant and certainly not move too fast. Emphasise these 'trust words' in blue to draw the attention of the eye. Do not expect this style to react or take action immediately. It must first sink in, become familiar. Get accustomed to it.
C-style
Of course, informative, but you don't always have the opportunity to write down all the details, the ins and outs, and backgrounds. That is why your text must radiate 'expertise and quality'. Give the text that is important the colour yellow, and it will certainly get attention from this style. In other words, it must meet the high standards of this style. Then this style will also be willing to delve deeper into it. A 'Click here for more info' button is highly desirable.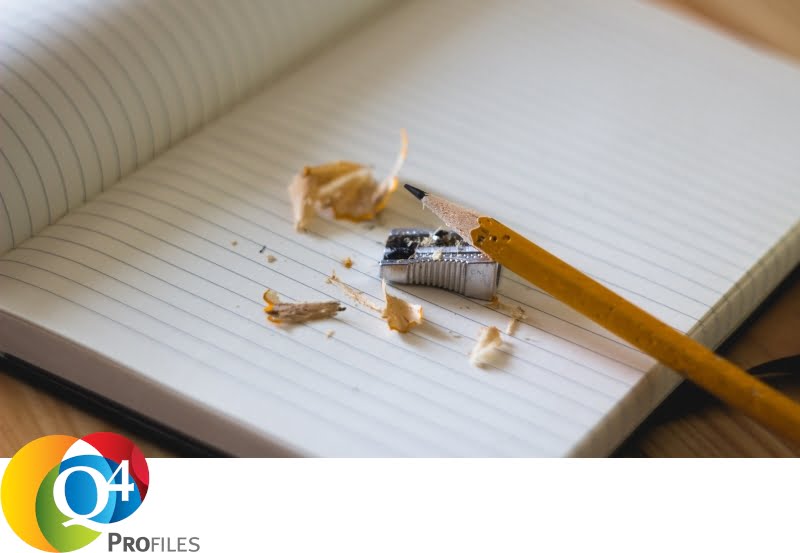 PARTNER WORDEN
Word partner en maak gebruik van de voordelen
PARTNER VINDEN
Een overzicht van onze certified partners