Q4 Clue 615 | Winter Wonderland anno 2021

Unfortunately, this annual meeting was also unable to take place live this year. This of course applies to many (company) meetings, outings, etc. But as we have seen with our digital version, there are alternatives!

D-style
You can quickly decide that it is not possible – the reason is obvious – but you can also decide to do something. It remains important to maintain (customer) loyalty, of course. Probably even more important in the current times. So free up resources and above all the time to do it.
I-style
Seeing each other in an informal setting is and remains very important. Your colleagues, but also your business contacts. It isn't easy now, but organise digital meetings such as a Friday afternoon drink or contact each other from a casual setting such as your couch or during a walk.
S-style
Connection, affection, sympathy, etc. They are all 'S-words' perhaps, but oh so important now. You may find it difficult to simply call or send a message. But know, we are all in the same boat, so there is understanding for everyone.
C-style
All this requires smart and creative solutions. How do you reach a large group, for example? How do you keep it well-organised? Fortunately, there are (technical) solutions and possibilities. Think out of the box!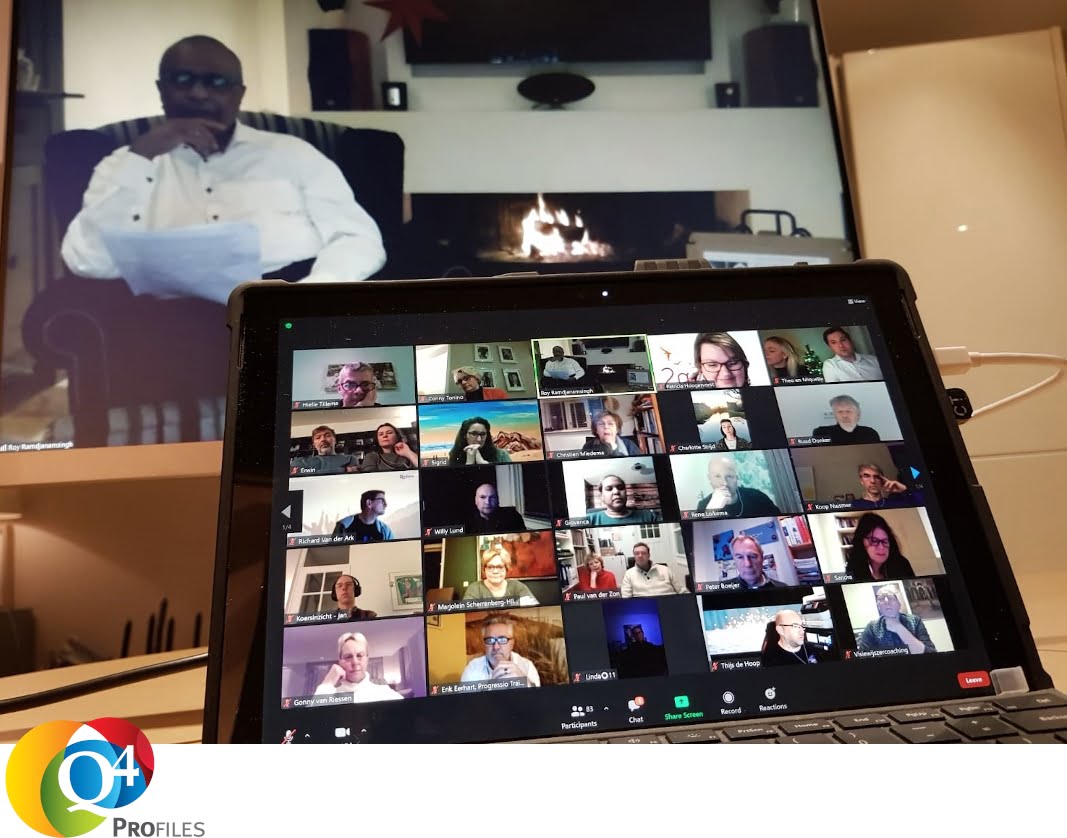 PARTNER WORDEN
Word partner en maak gebruik van de voordelen
PARTNER VINDEN
Een overzicht van onze certified partners