Q4Clue 610 Personal development plan

Now that this strange and challenging year is almost over, and there is some 'hope for the normal' again, we can take a more positive view towards 2021. Do you have a personal development plan for next year yet? Something where you need to address all your DISC styles…

D-style
What do you want to achieve, what are the goals this year? What do you like to do? If last year has brought something positive, then perhaps it was time for reflection. So what are your possible adjusted or new goals? What will be the direction?
I-style
Who is involved? That can be an employer, but of course, also include personal goals or target-group. Changing? A new direction, at work or in private life. Who can help or advise you or perhaps start a collaboration?
S-style
How are you going to do this? You may also wonder whether 'how you do it' is or was the right way to do it. We have experienced that it is now also an option to work from home and or online. Will that become (part of) your new normal?
C-style
Why do you want to achieve this? A not entirely unimportant question in this process. Perhaps we need to reflect further, to gather additional information. Or possible extra knowledge in the form of training/courses.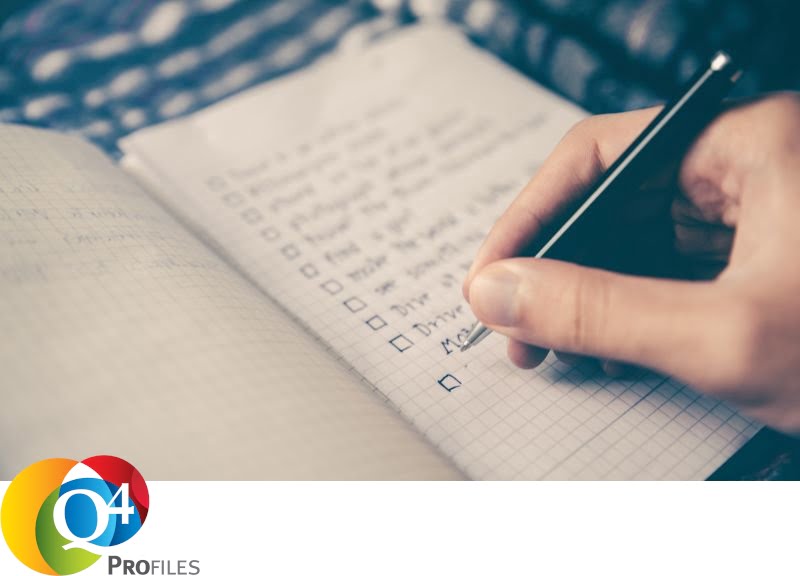 PARTNER WORDEN
Word partner en maak gebruik van de voordelen
PARTNER VINDEN
Een overzicht van onze certified partners