Q4Clue 608 Winter sport people

Winter sport people are often very passionate. Now with corona the oh so beloved holiday is at stake. How do the different styles (still) look forward to this trip to the snow?

D-style
The D-style in us can be truly motivated to go. And if there is even a small chance, it will be taken. Can literally always find a way to the ski resort. By road, air or over water!
I-style
A major I-drive is also fun and cosiness, of course. Now that is fine with a small party, but the après-ski, the nightlife etc. that is not happening this year. So, to skip a year wouldn't be too bad, would it?
S-style
Of course, this style thrives on together as well with the family or families and or with friends. That is now all under threat. Plus the uncertainty and too much hassle. Maybe better to stay close to home this year.
C-style
The passionate C-sporter can also see some bright spots. It is probably tranquil, practically on your own on the piste. Those are good prospects! Will keep a close eye on it and will likely find an opportunity.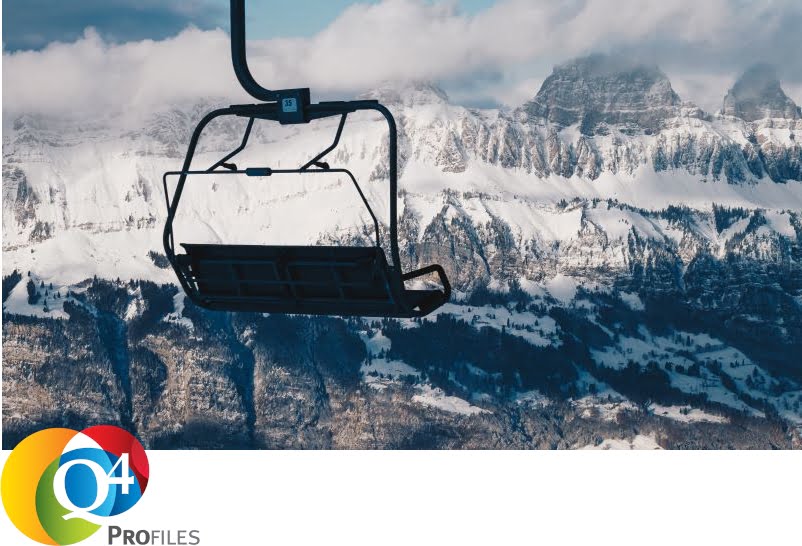 PARTNER WORDEN
Word partner en maak gebruik van de voordelen
PARTNER VINDEN
Een overzicht van onze certified partners