Q4Clue 602 In-house emergency personnel day
Today is the national day of the company In-house Emergency Personnel. To out these more than 500,000 people in the spotlight (in this week of respect).
D-style
Realise that when there is an (evacuation) exercise, you do not react annoyed. Like "do we have to do it again?" or "I am too busy!" and then don't participate… Bear in mind that this is a necessity and in the interest of all.
I-style
It is good to realise that there are people in your area who take the lead in the event of calamities. And that is everywhere! Not only at your company but also at the restaurant, the sports club, the amusement park etc. There is always emergency response personnel around you.
S-style
Emergency response staff don't do it for themselves, but also for you. Don't forget that these persons are the first on the scene when something serious or even life-threatening occurs. That implies a great responsibility as well.
C-style
Emergency response tasks are 1: Providing first aid, 2: Containing or fighting a starting fire and 3: Alerting, organising and supervising an evacuation plus they are the front-post for the professional emergency response worker. Respect!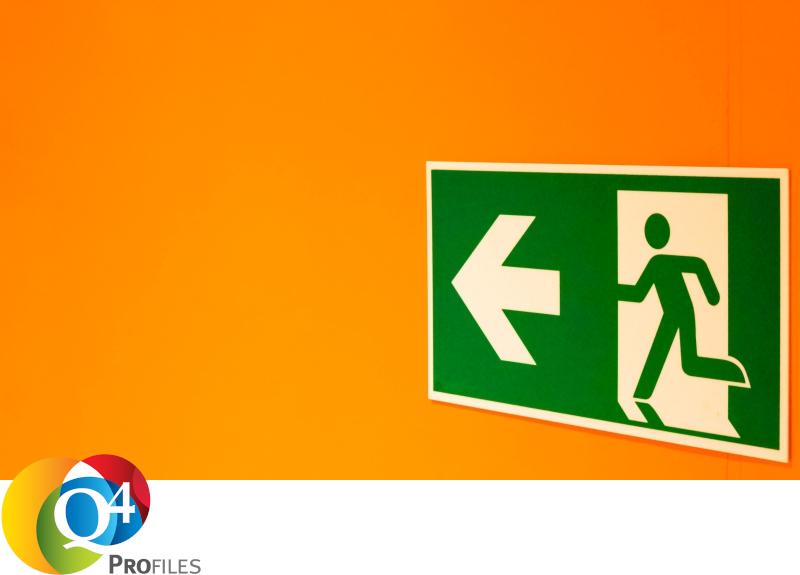 PARTNER WORDEN
Word partner en maak gebruik van de voordelen
PARTNER VINDEN
Een overzicht van onze certified partners