Q4Clue 600 Connectivity (in COVID times)
It seems that we can't 'just go to the office' for a while yet. The question then arises, how do we stay involved and connected with each other and with the company?
D-style
At the end of the day, the work will continue. Productivity and results still have to be met. But it is human work and therefore, do not forget the social aspects. Pay extra attention to the work/non-work balance with this style. That can quickly become a challenge now.
I-style
So communicating is crucial by everyone and throughout all levels. Be creative in this, offer other ways of communication and decrease the distances. A 'small hall-chat' is no longer an option. Overall, please stay in contact, especially for the I-style in us.
S-style
Of course, production/output is essential, but also pay much attention to the human aspect. Show understanding, listen empathically and don't forget to recognise and appreciate the results now that they are less visible. Also very important; offer perspective.
C-style
Ensure that the practical matters are well regulated. Surely, now that we know that it is going to be a long-term affair. Not only the facilities for working at home but also matters such as office occupation and security aspects. Stay in control, and above all, let contribute their ideas.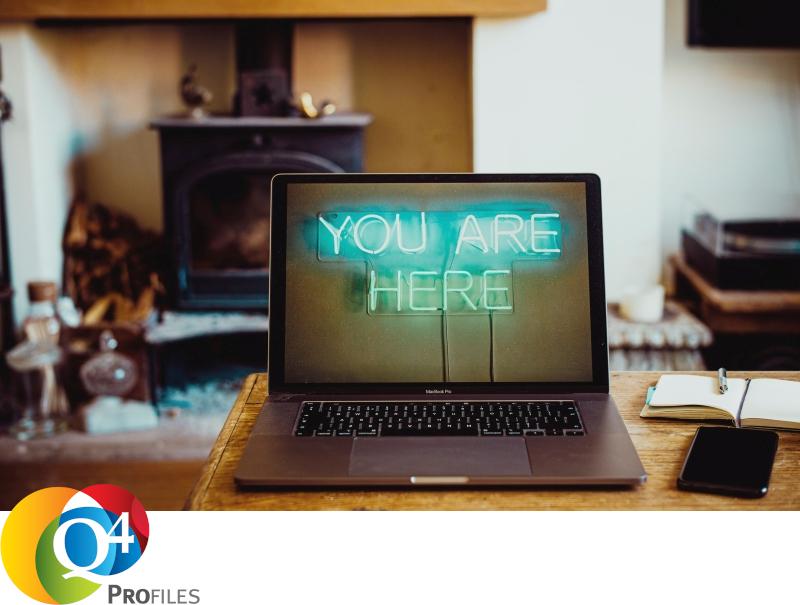 PARTNER WORDEN
Word partner en maak gebruik van de voordelen
PARTNER VINDEN
Een overzicht van onze certified partners