Q4Clue 587 Heart for the cause
How do the different styles express this?
D-style
This style can 'fight'. That's why he or she is sometimes at odds with colleagues or management but know, he or she will also fight for the cause.
I-style
The I-style expresses it mainly with pure enthusiasm. Both internally and externally, this can be a genuinely inspirational spokesperson for the cause.
S-style
The expression of this style is mainly in working very hard. Persevere and above all, don't complain. A team player (for the cause) pur sang.
C-style
Very important for this style is that he or she can back it, can adequately support the product or the service. Will then go through fire and water for the cause.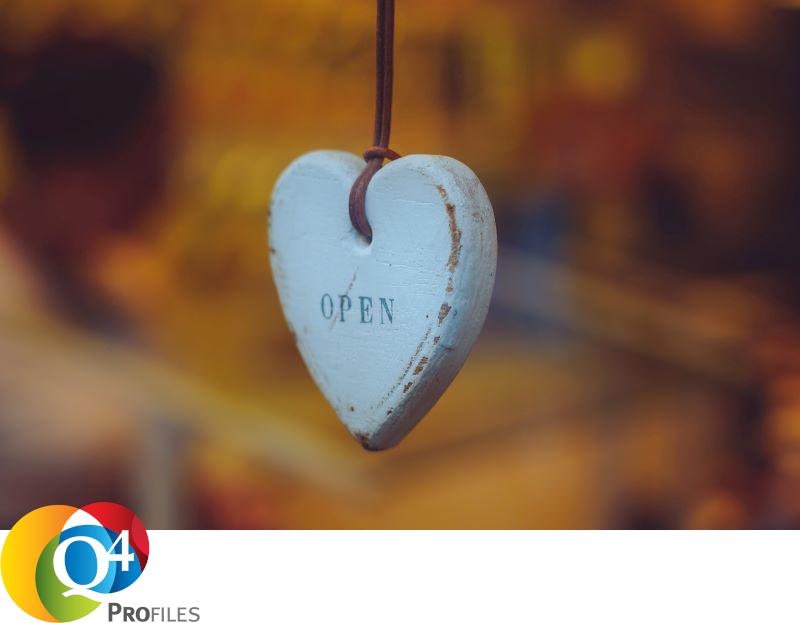 PARTNER WORDEN
Word partner en maak gebruik van de voordelen
PARTNER VINDEN
Een overzicht van onze certified partners