Q4 Clue 584 International Mud Day
Sometimes you hear about those special days you think what's this? But this one is nice and exciting. Get dirty!
D-style
This day is for children to go out and to get dirty. That can be an ideal opportunity for this style to take the lead in this! Be active, out in the nature and to get dirty doesn't matter, let's go!
I-style
This style can see the fun in it. Mud Day instead of Mother's Day, including a free mud mask! So take the kids out and bake mud pies, climb a tree and jump over a ditch (and just don't make it…).
S-style
It also has a social function this day. Playing outside and in nature stimulates the development of children. Away from the games, tablets and smartphones. And be assured, they're coming home very dirty!
C-style
It's not just fun and crazy. Various studies have shown that several bacteria from mud are good for us, strengthen our immune system. So grab a scoop net and look for tadpoles!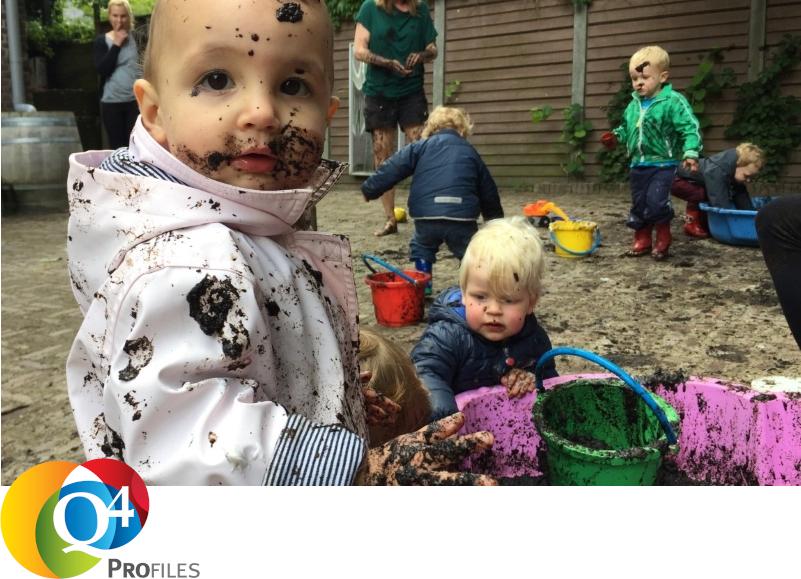 PARTNER WORDEN
Word partner en maak gebruik van de voordelen
PARTNER VINDEN
Een overzicht van onze certified partners