Q4 Clue 583 Who's going on holiday?
We can (are allowed to) travel again. And we probably want to, but the question is; are we going?
D-style
We are told, travelling is at your own risk. This style will take risks a bit easier than others. Even willing to take the plane to a more further destination. That can give some exciting discussions between travel companions…
I-style
After all those days of social isolation, life has become very dull. So you can tickle yourself again, right? Have some fun. Check out the yellow destinations! Has a sunny outlook, we'll just go, and it'll all be okay!
S-style
This year it will not be a carefree holiday, and that can be a no-go for the S-style. This style can choose for a holiday closer to home or day trips. So at any moment you can jump in the car and be back home in a day.
C-style
Are you going anyway, then go wisely and prepared! Know the local rules. Check your travel insurance. And so forth. The question is whether this corona-risk analysis still makes it fun even to start thinking about a holiday at all…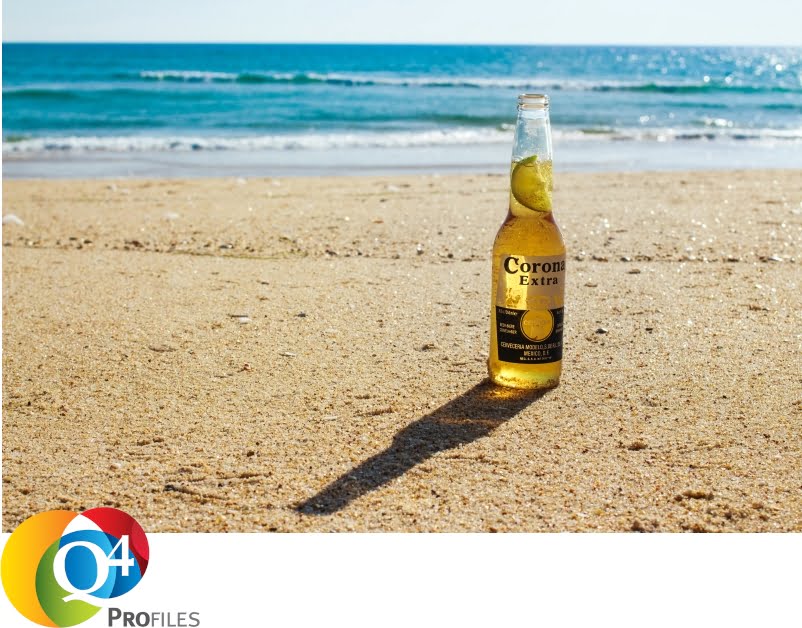 PARTNER WORDEN
Word partner en maak gebruik van de voordelen
PARTNER VINDEN
Een overzicht van onze certified partners